Greenpoint Monitor Museum
"Road Show"
2009 - 2010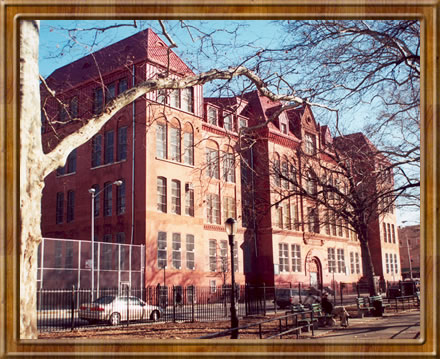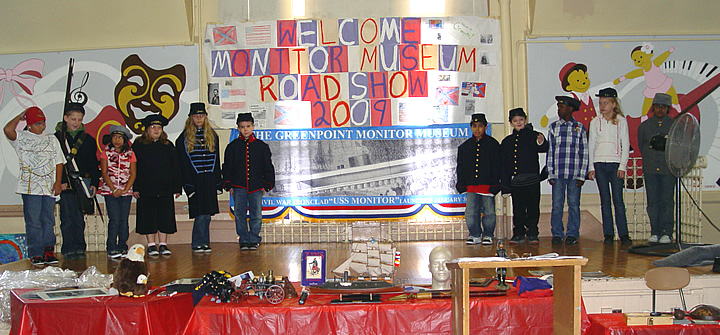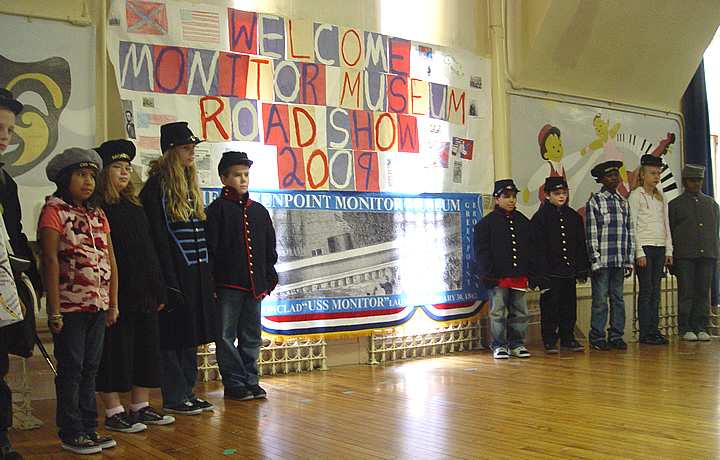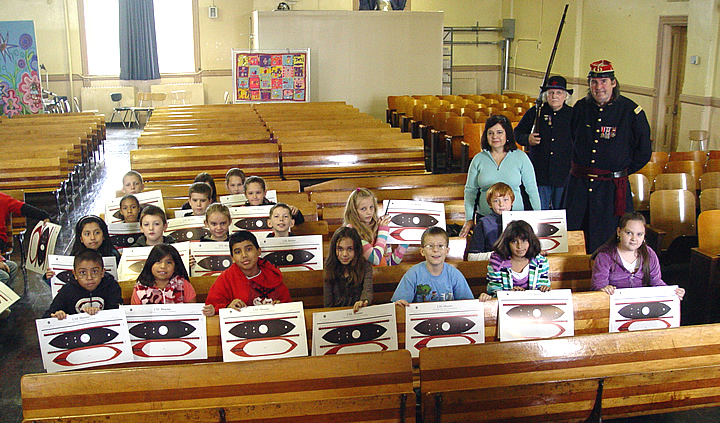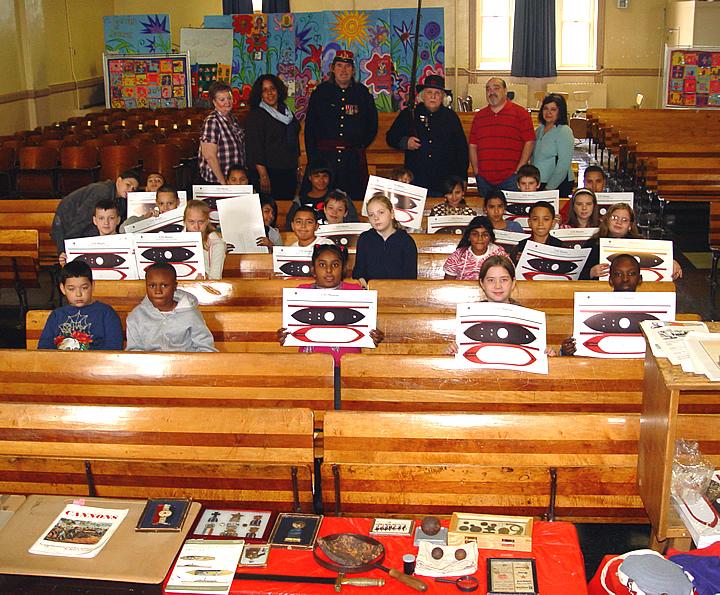 Back to the Greenpoint Monitor Museum "Road Show" Home Page
The Museum is not-for-profit with 501(c)(3) status.

CONTACT US:
THE GREENPOINT MONITOR MUSEUM
P.O. Box 220378
Brooklyn, New York 11222-0378
718-383-2637
Janice Lauletta-Weinmann, President, Webmaster
George J. Weinmann, Webmaster

Copyright © 2002-2012 Janice & George J. Weinmann
All Rights Reserved.