The Greenpoint Monitor Museum
Oliver Tilden Camp #26,
Sons of Union Veterans of the Civil War

150th ANNIVERSARY LAUNCH OF THE
USS MONITOR
JANUARY 29, 2012
PARADE
SITE CEREMONY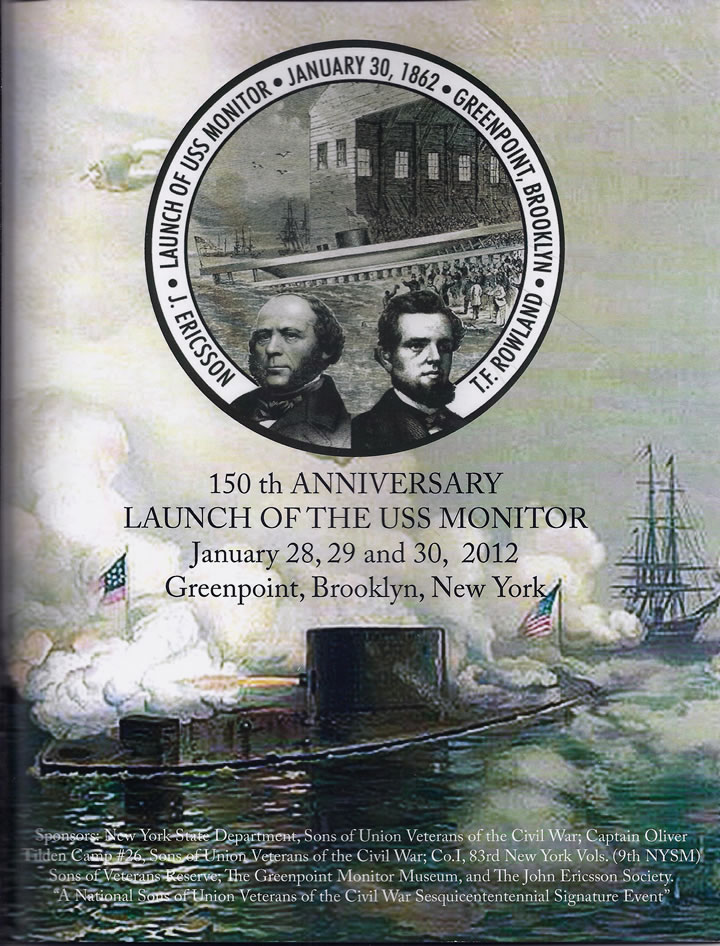 Official Program of the launching of the USS Monitor Event.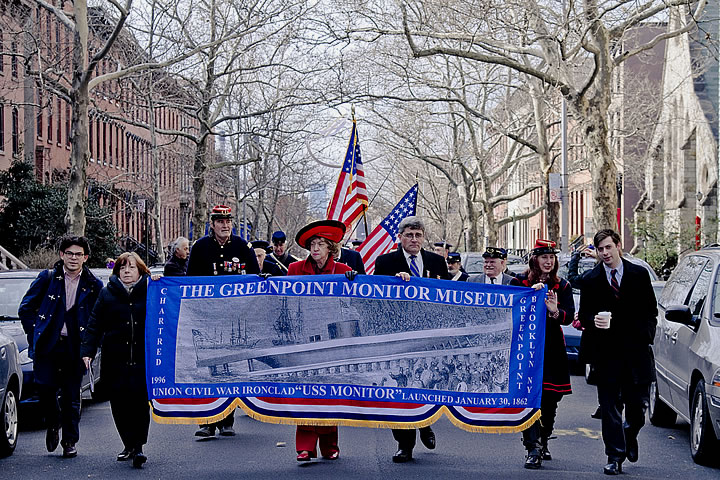 LINCOLN RESTLER, KAREN OLSZEWSKI, GEORGE WEINMANN, ELIZABETH RONCKETTI,
JEFF ALBANESE (SUVCW), DANNY WHEELER (SUVCW),
JANICE LAULETTA-WEINMANN, NEW YORK CITY COUNCILMAN STEPHEN LEVIN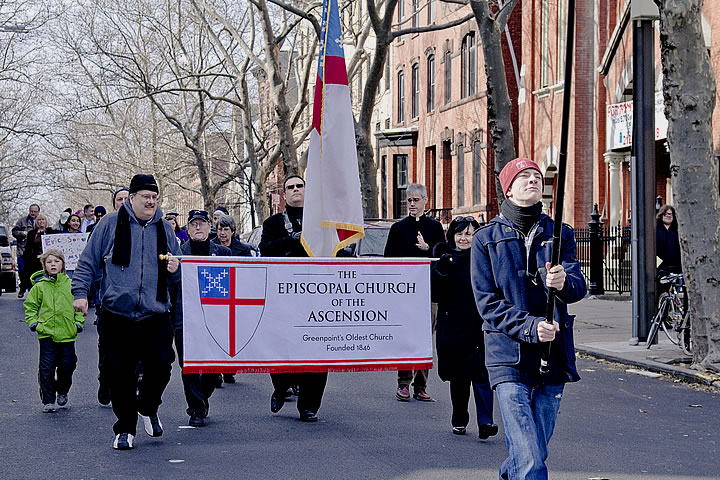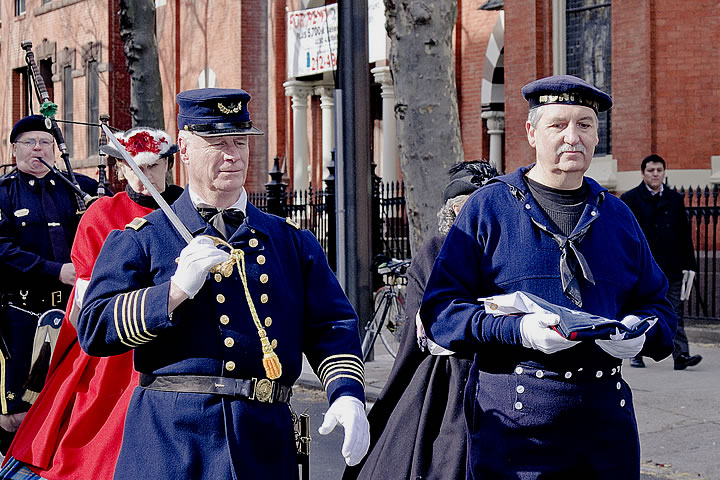 USS LEHIGH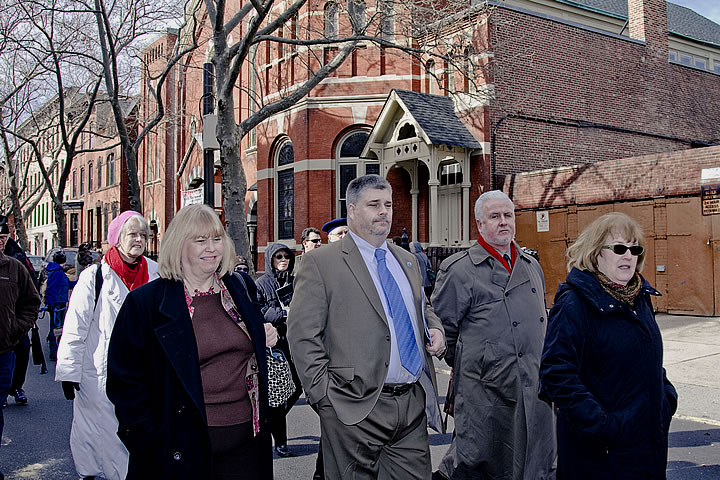 SHANNON RICLES, DAVE ALBERG, JAMES DELGADO (NOAA)

MS 126, JOHN ERICSSON SCHOOL
USS MONITOR LAUNCH SITE
LAND DONATED BY MOTIVA ENTERPRISES TO THE GREENPOINT MONITOR MUSEUM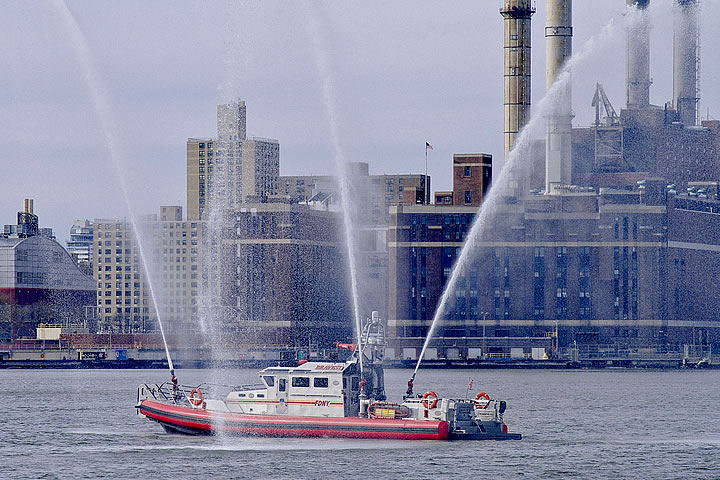 NEW YORK CITY FIRE DEPARTMENT FIRE BOAT
WATER CANNON TRIBUTE TO THE USS MONITOR
MARC HERMANN
EMPIRE STATE BUILDING IN THE BACKGROUND
USS MONITOR HONOR GUARD AND MASCOT
Click photos below to begin slide show

Back to the 150th Anniversary page
Back to the Greenpoint Monitor Museum homepage.
CONTACT US:
THE GREENPOINT MONITOR MUSEUM
P.O. Box 220378
Brooklyn, New York 11222-0378
718-383-2637
Janice Lauletta-Weinmann, President, Webmaster
George J. Weinmann, Webmaster

Copyright © 2002-2014 Janice & George J. Weinmann
All Rights Reserved.